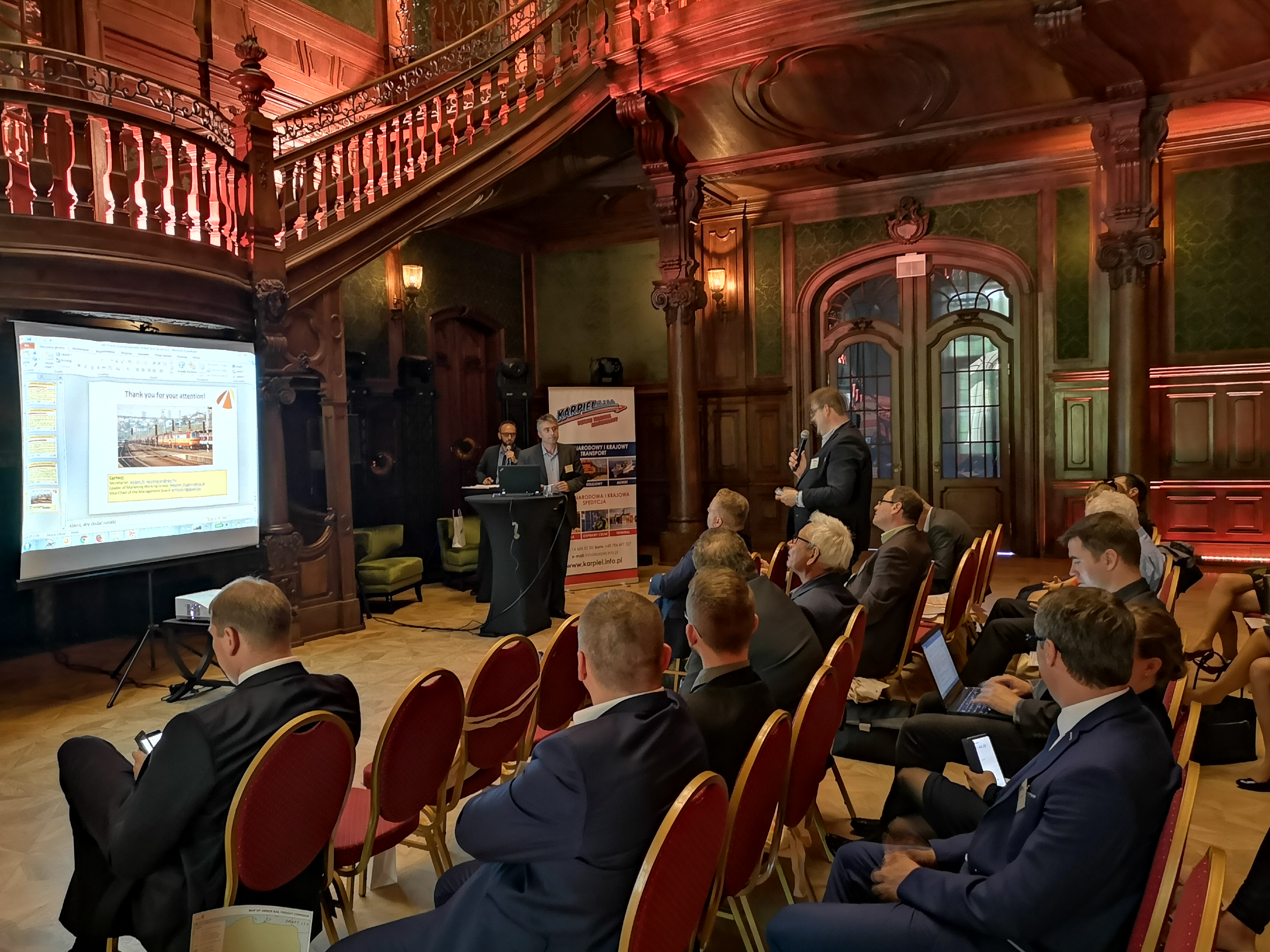 Amber RFC Advisory Groups meeting
The second meeting of Amber RFC Advisory Groups will be held on 19 February 2019 in Ljubljana, Slovenia.
The event will be an opportunity to discuss the achievements, customer orientation and state of play of the corridor, and will also give occasion for networking among the participants from different countries. Participation is upon confirmation by the RFC Amber Secretariat. If you have not yet received a personal invitation and are interested in attending the event please contact the Secretariat for further information: secretariat@rfc-amber.eu.