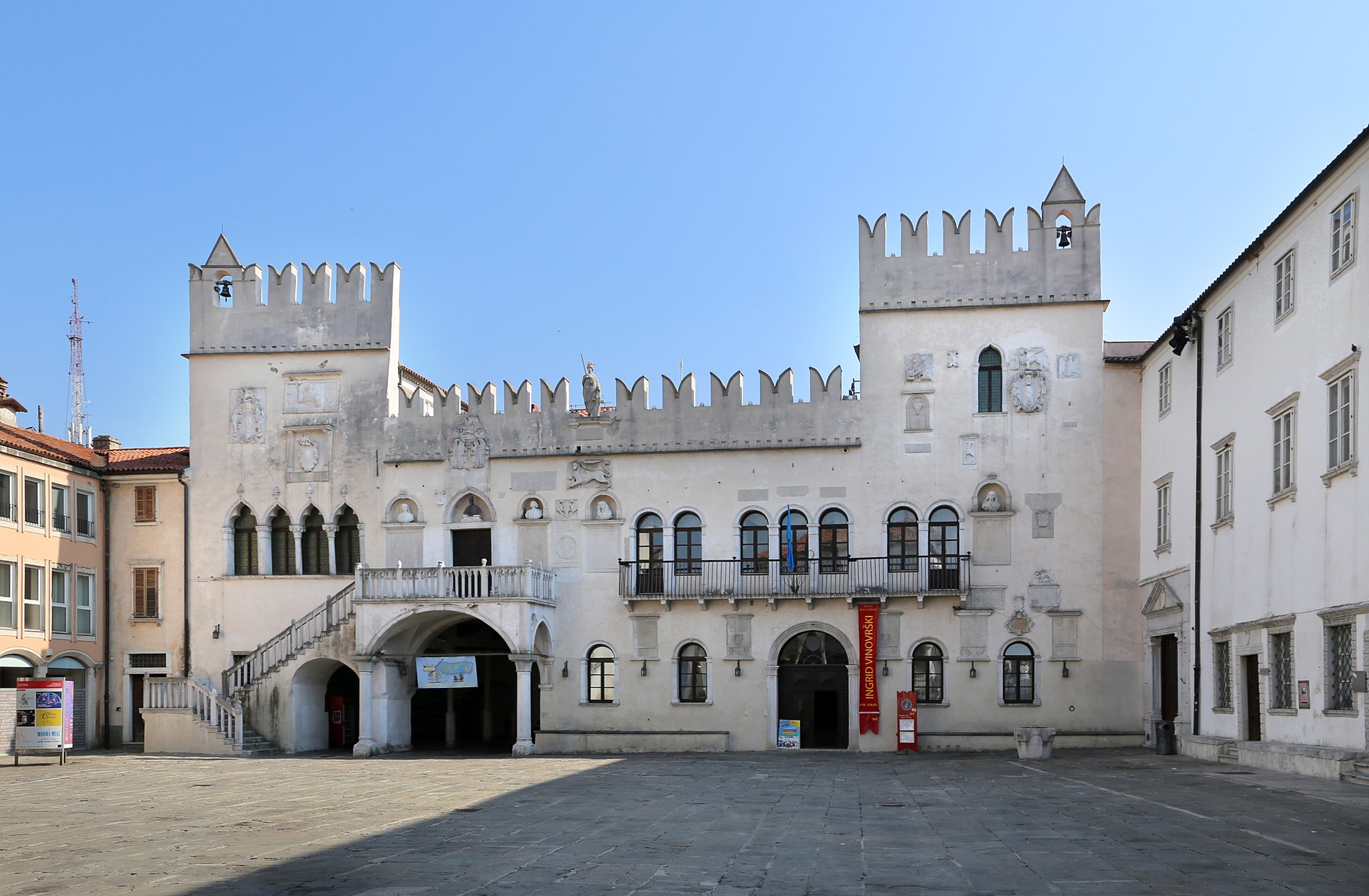 The Amber RFC became operational in January 2019. It is the youngest among the ten operational EU Rail Freight Corridors and the first corridor set up on the initiative of the EU Member States concerned. In order to celebrate the achievement of this important milestone together with customers and stakeholders, the Amber RFC will hold its official Opening Event on 18 September 2019 in Koper in Slovenia.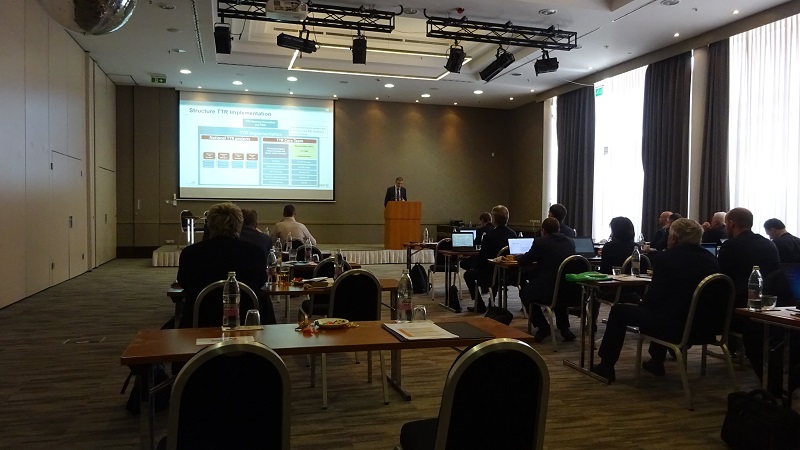 RFC Amber held its second Advisory Group meeting in Ljubljana on 19 February 2019. We would like to thank all attendees for their participation and active contribution to the discussion. Summary notes about the event will be published on our website soon.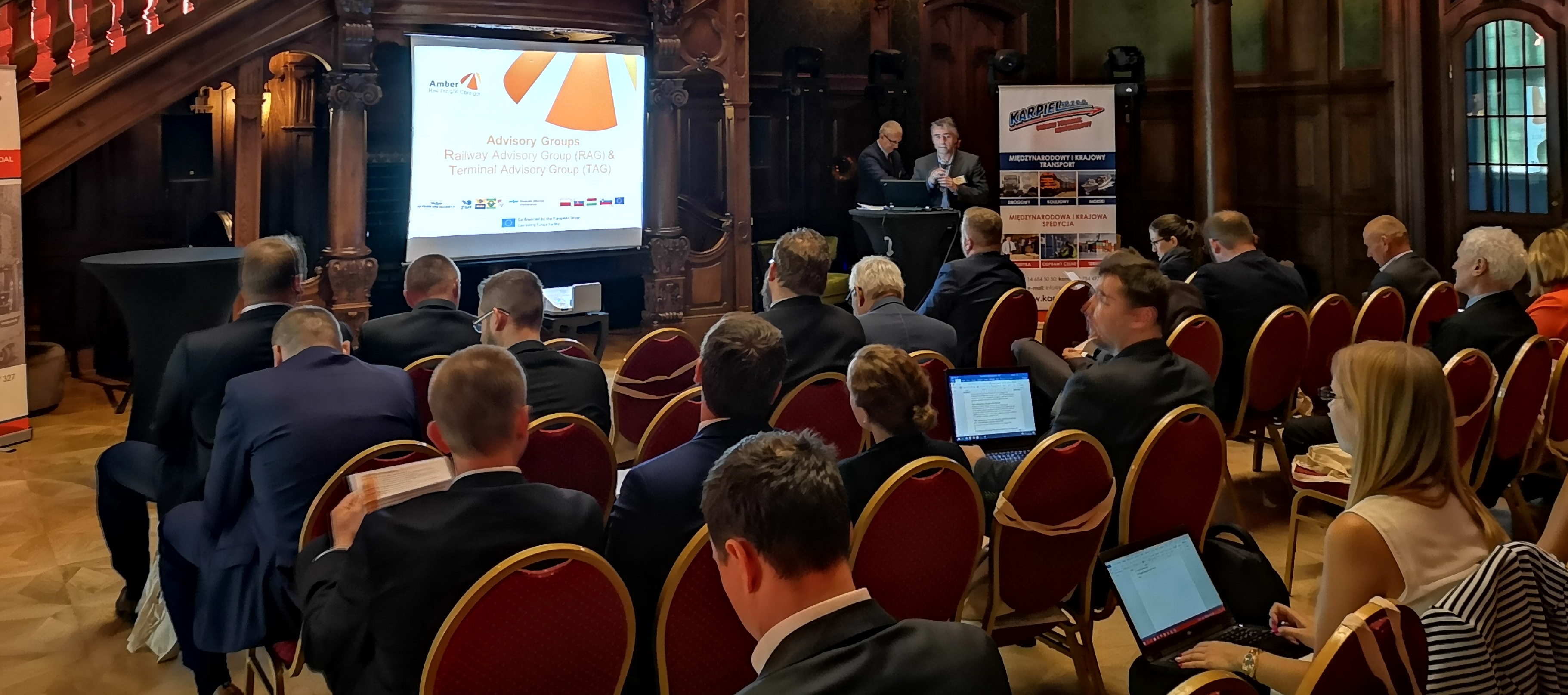 The second RAG TAG meeting of Amber RFC will take place next week on February 19 in Ljubljana.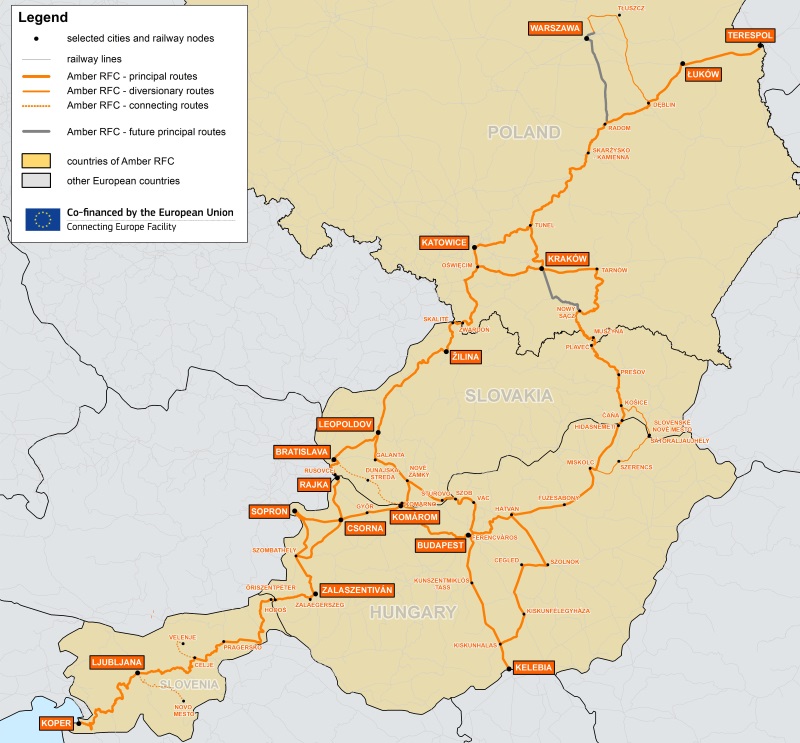 Amber RFC is established for the purpose of ensuring a high, harmonized and effective level of international rail freight services by:
developing international freight business in order to guarantee transparency and the connectivity of international rail traffic,
introducing innovative value-added products and solutions with increased reliability to meet customer needs,
supporting the cooperation and coordination within the network of RFC corridors.