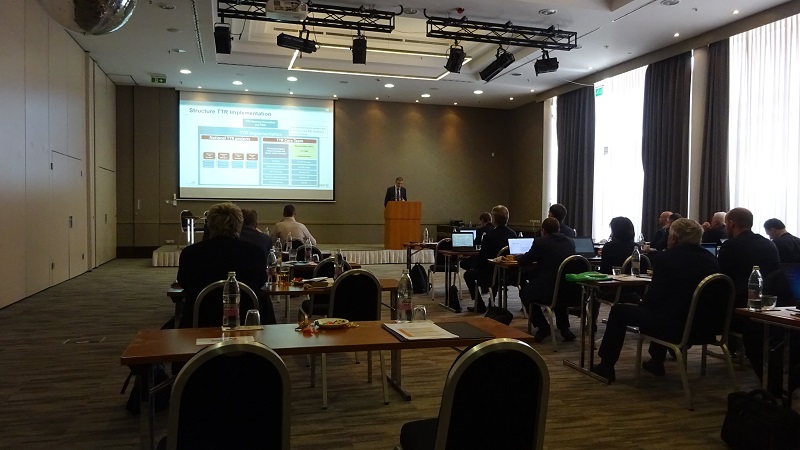 RFC Amber held its second Advisory Group meeting in Ljubljana on 19 February 2019. We would like to thank all attendees for their participation and active contribution to the discussion. Summary notes about the event will be published on our website soon.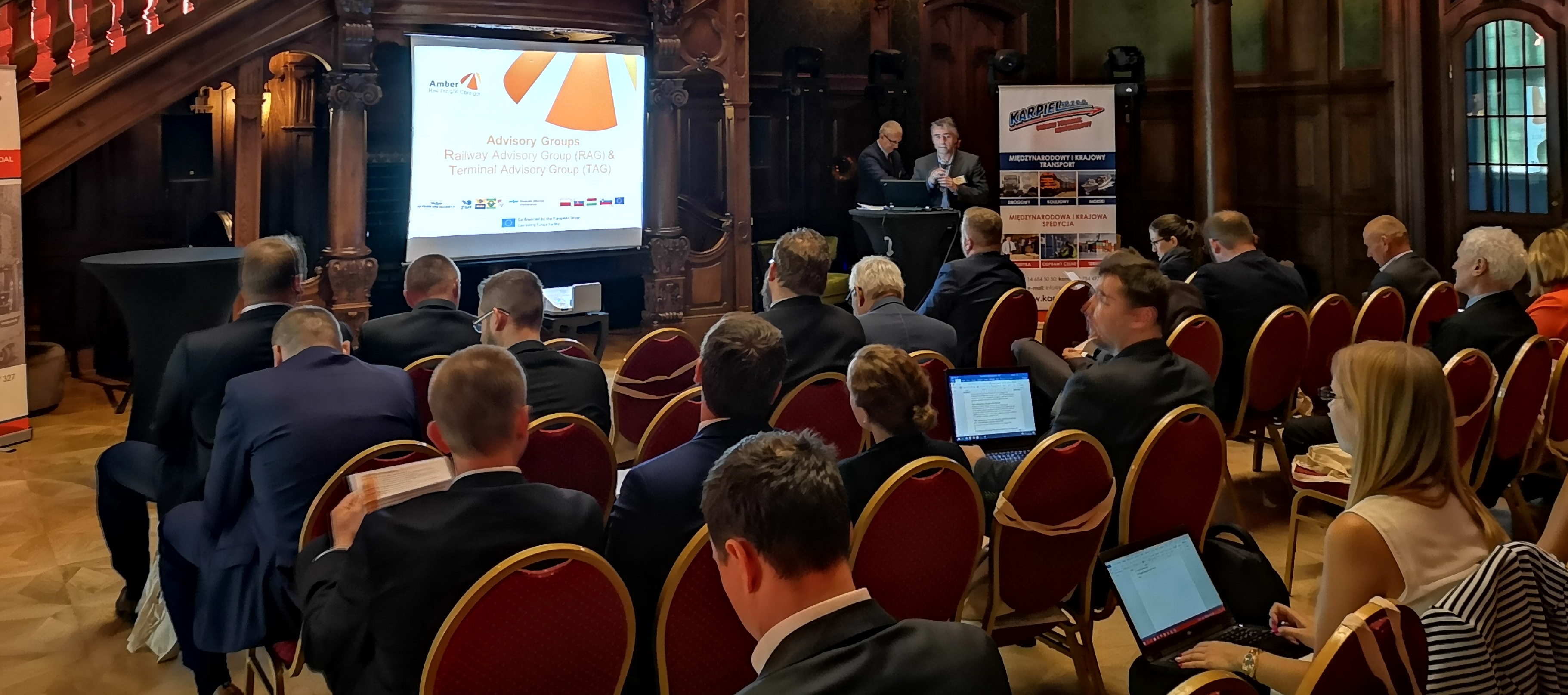 The second RAG TAG meeting of Amber RFC will take place next week on February 19 in Ljubljana.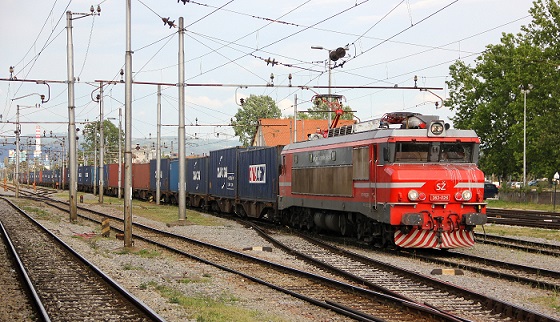 With the publication of paths for international freight trains in mid-January 2019 the Amber Rail Freight Corridor reaches its operational phase. The main goal of the corridor is to facilitate competitive cross-border rail freight between important industrial centers and intermodal terminals of Poland, Slovakia, Hungary and Slovenia, including the Adriatic seaport of Koper, and to provide efficient links to Euro-Asian railway routes in Malaszewice at the border to Belarus and towards South-Eastern Europe via Kelebia, border station to Serbia.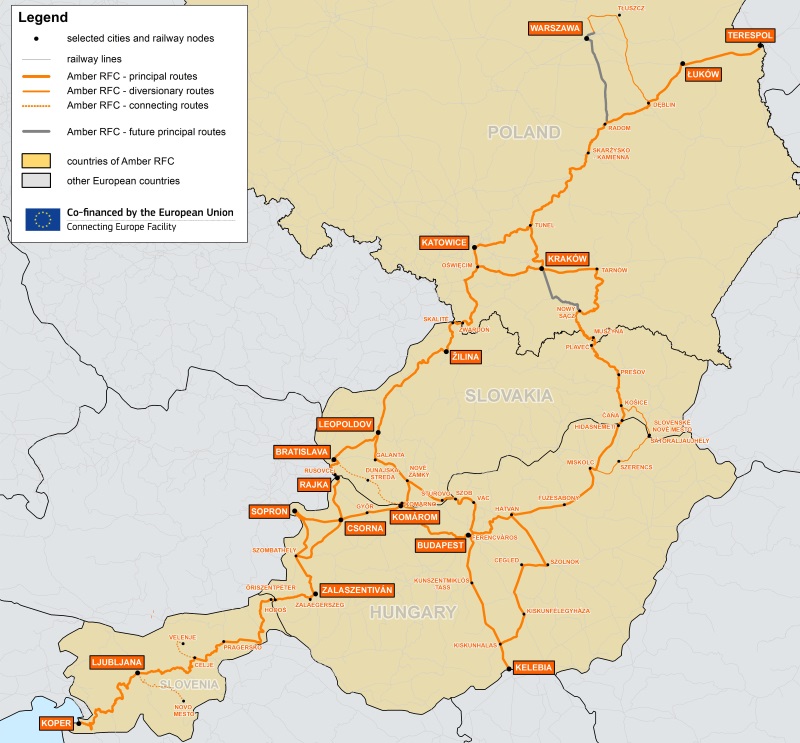 Amber RFC is established for the purpose of ensuring a high, harmonized and effective level of international rail freight services by:
developing international freight business in order to guarantee transparency and the connectivity of international rail traffic,
introducing innovative value-added products and solutions with increased reliability to meet customer needs,
supporting the cooperation and coordination within the network of RFC corridors.