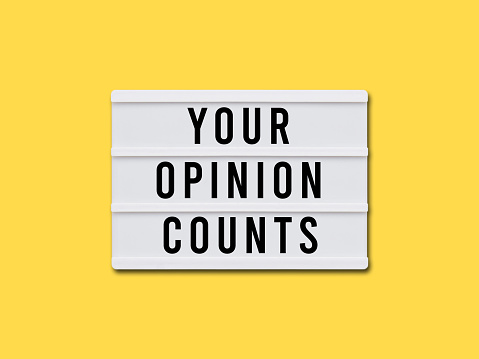 CIP 2022 Customer Satisfaction Survey
Dear Partner, we would hereby like to kindly ask you to participate in a short Customer Satisfaction Survey.
The survey is available under this LINK. The goal of this survey is to provide RNE with an overview of the user experience with Customer Information Platform.
This year's results will help to identify where progress has been made, as well as to identify areas that may need further optimisation and particular focus.
Thank you very much in advance for your contribution!