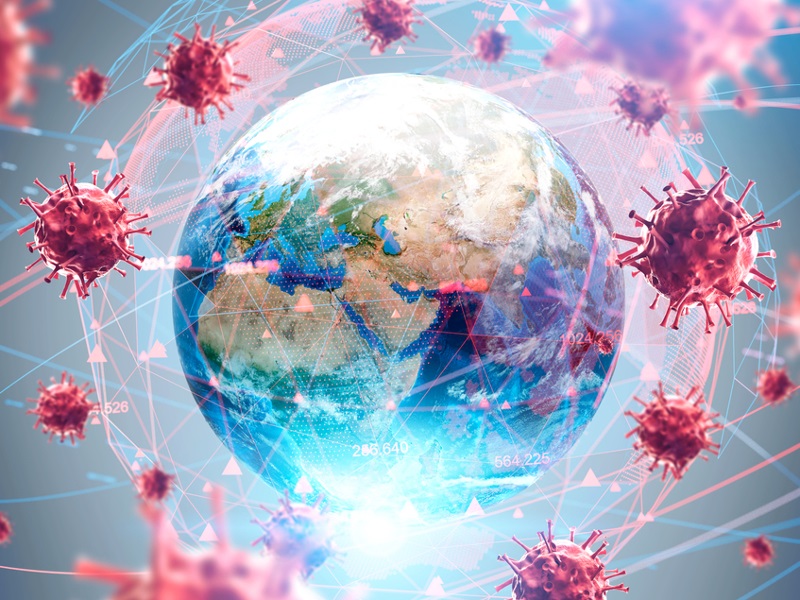 COVID-19 and RFC Amber
The current coronavirus disease (COVID-19) has a far-reaching impact on our countries, societies and economies. However, there are for the time being no traffic restrictions imposed on freight traffic on RFC Amber.
Nonetheless, the coronavirus disease has an impact on the RFC Amber organisation. All RFC Amber staff is currently subject to travel restrictions and mostly working from home. All face-to-face meetings until mid-April - both internal and external ones - are cancelled or postponed until an undetermined point of time. This includes the Railway and Terminal Advisory Group meeting of our corridor (RFC Amber RAG-TAG-meeting) originally scheduled to take place on 31 March 2020; this meeting is postponed until a new date still to be decided. Other meetings are replaced by telephone- or video-conferences, as far as this is possible.
The RFC Amber management is prioritizing activities and tasks, where it has legal obligations or other binding commitments and with a view on providing the best possible service to our customers even under the current conditions. Our Secretariat as well as the Corridor-One-Stop-Shop (C-OSS) of RFC Amber are operational and can be reached both by e-mail and phone; information requests and capacity applications can be submitted as usual.
The RFC Amber team is monitoring the development of the disease daily - both on European level and in each country of our corridor - and will adapt to decisions by the competent authorities as needed. In case of major changes of the situation, in particular in case of restrictions concerning freight traffic on our corridor, we aim to provide our customers and stakeholders with information on our website https://rfc-amber.eu/news.