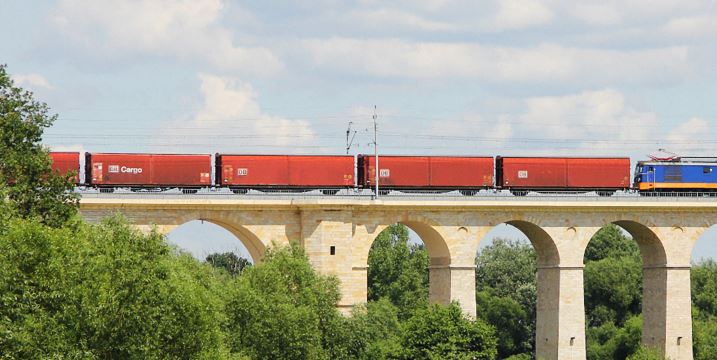 First RFC Amber Annual Report published
RFC Amber published today its first Annual Report, giving customers, stakeholders and the general public a comprehensive overview over the activities and achievements of the corridor in 2019, the first year of operation of RFC Amber. It also contains a synopsis of the genesis of the corridor, a short description of its characteristics and informs about the governance of the corridor. A photo gallery from RFC Amber's grand Opening Event in Koper in September 2019 completes the report.
The reader will find separate sub-chapters about the RFC Amber governance bodies, its Corridor One-Stop-Shop (C-OSS), the Working Groups, the Railway and Terminal Advisory Groups (RAG-TAG) and the Secretariat. The multitude of activities carried out in 2019 (and partly before) are grouped into ten main activities, ranging from the offered freight capacity via the Bottleneck Study to the RFC Amber Action Plan, to mention only a few of them. An own chapter is dedicated to publicity and customer orientation measures , which also outlines the cooperation of RFC Amber in the corridor community. An outlook into the future finishes the Annual Report.
The Annual Report 2019 can be downloaded from the RFC Amber website under the following LINK.
The Annual Report is also available in CIP.
The RFC Amber team wishes all customers, stakeholders and all interested persons pleasant reading!