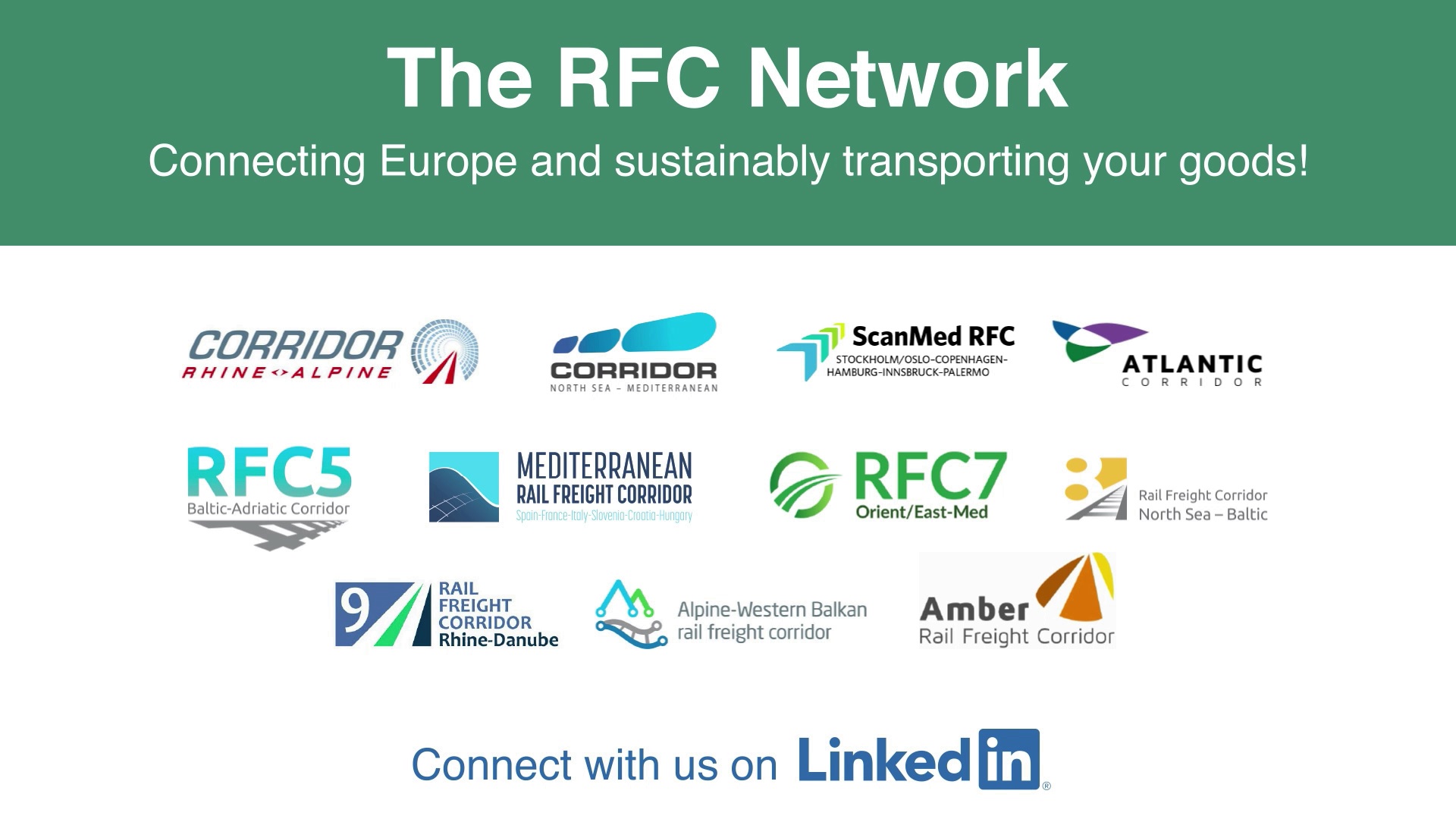 Joint RFC Network video
The final version of the common RFC Network promotional video is available for our Partners from 2 September 2021.
The RFC Network is participating in the #connectingeuropeexpress which is running through Europe in celebration of the #yearofrail2021. The Rail Freight Corridors are introducing themselves with the following video.
Enjoy!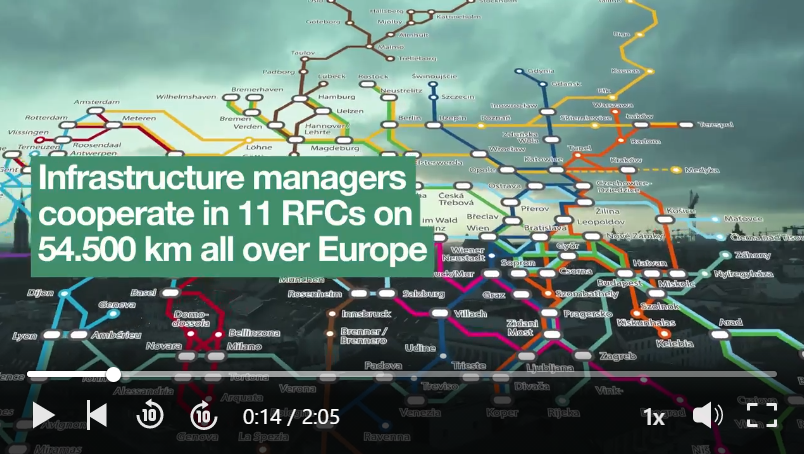 https://www.linkedin.com/posts/rfc-network_introducing-the-rfc-network-activity-6840603690924081152-24qD