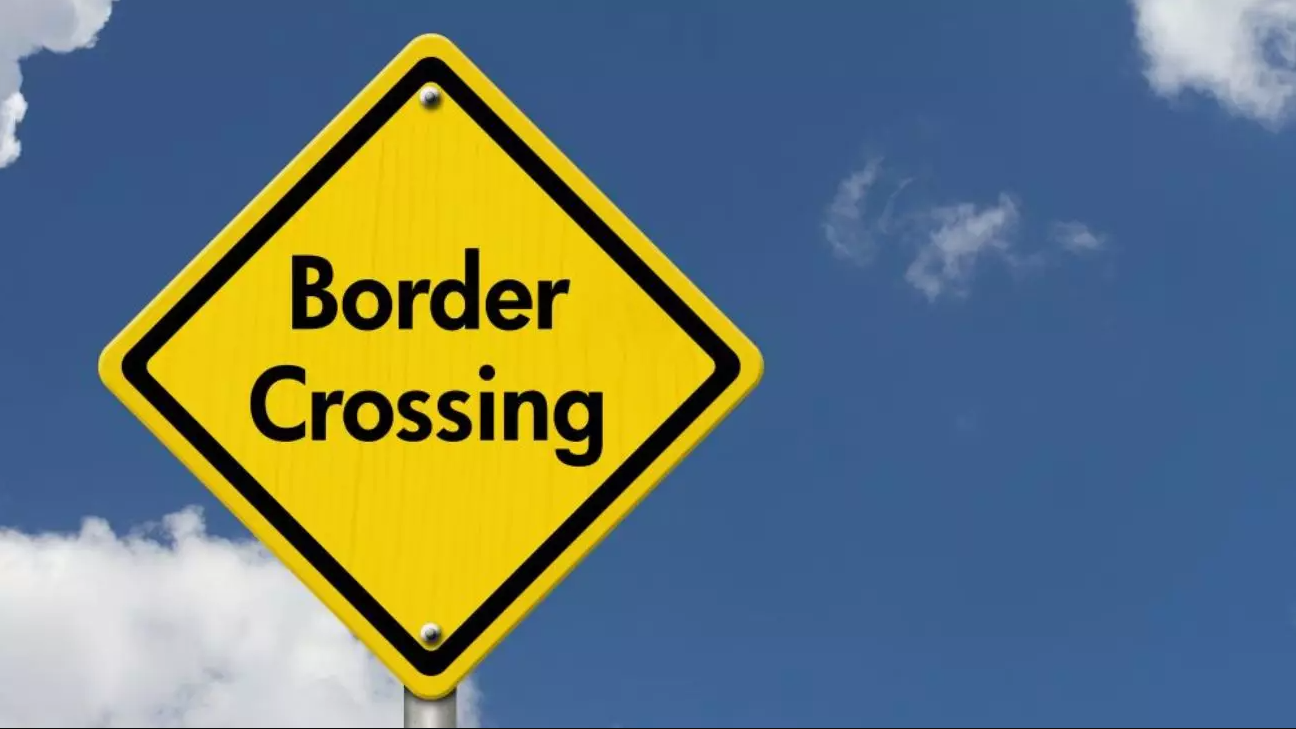 Language project on RFC AMBER for simplification of cross border rail freight
Hungarian railway Infrastructure Manager MÁV is currently implementing a project to facilitate cross-border operation of freight trains on three border sections between Hungary and Slovakia. Two of the sections, Komárom (HU) – Komárno (SK) and Hidasnémeti (HU) – Čaňa (SK) belong to RFC AMBER, of which we share the first one with our partner corridor RFC Orient/East-Med. A third rail border crossing, Bánréve – Lenartovce, is also part of the project.
The project's objective is to break down language barriers at rail borders. This is achieved by making use of the possibilities given by Art. 1(3) of Commission Regulation (EU) 2019/554 amending Annex VI to Directive 2007/59/EC on the certification of train drivers operating locomotives and trains on the EU railway system.
This allows train drivers in certain cases to become exempted from requirements of knowledge of the Hungarian language at level B1 when operating between the state border and the Hungarian border station of the above-mentioned border sections.
In the project 67 type sentences, so-called pre-defined messages (PDMs) have been defined for communications relating to rail transport. The PDMs cover some very common emergency situations and three cases in daily operations:
1) A locomotive of an incoming train disconnects from the train and connects to a departing train
2) A locomotive of an incoming train disconnects from the train and returns to the home country as a loco train
3) A locomotive enters in the country as a locomotive train and then connects to a departing train
Railway Undertakings wishing to make use of this possibility are invited to request an exemption from the railway Infrastructure Manager, in this case MÁV. In order to being granted the exemption, certain requirements have to be fulfilled, in particular is a Railway Undertaking obliged to test its employee's knowledge regarding the pre-defined messages. The application process for granting an exemption is regulated in Section 3.4.2.1 of the Network Statement (VPE).
Outlook into the future
The current project already brings a valuable simplification of cross-border rail freight on our corridor, but further improvement is aimed at in the future. Technology may soon become advanced enough to develop an application with voice recognition and free speech translation, which would eliminate the need to keep the language knowledge up to date. The project Translate4Rail (https://translate4rail.eu), led by UIC and RNE, aims at tackling this challenge in the near future.
RFC AMBER and its partner corridors and Members are closely following any new developments and are prepared to assess and, where adequate, implement new solutions in this field with the ambition to further facilitate international rail freight.
For further information about the language project on the Hungarian-Slovak border sections, please feel free to contact secretariat@rfc-amber.eu.