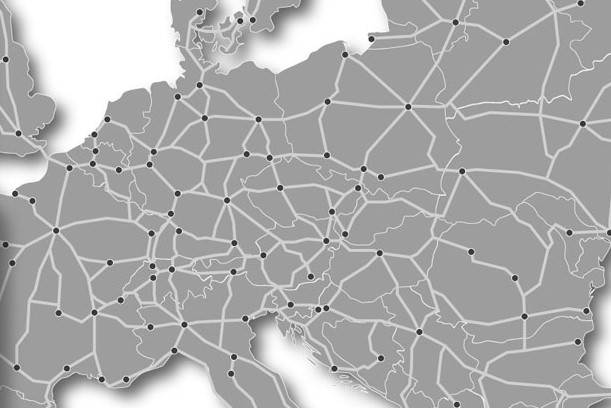 Publication of Pre-arranged Paths for Timetable 2021
The Pre-arranged Paths (PaPs) on RFC Amber for Timetable 2021 have been published. The catalogue is available under the menu Downloads / Capacity allocation. The new offers include a path for extra long trains between Czechowice Dziedzice and Žilina.
The construction of the Pre-arranged Paths for the timetable year 2021 has been carried out with new improvements. According to the needs expressed by customers during the last RAG/TAG meeting, the Pre-arranged Path from Kelebia to Koper has been divided into two separate PaPs (Koper – Ferencváros and Kelebia – Štúrovo), and the PaP from Małaszewicze has been extended to Koper.
Hereby we would like to introduce our new PaP offer from Czechowice Dziedzice to Žilina which is suitable for extra long trains of 662 m and the PaP from Čana to Szolnok which is connected with RFC OEM for transport to Romania.
Path requests for the Timetable 2021 might be submitted until 14 April 2020 by using PCS as the unique booking tool for PaPs.
For any questions or support for requesting the path(s) our C-OSS Manager is happy to serve our customers.
The Customer letter of the C-OSS Manager and the PaP Catalogue are also available by clicking on the names of the documents.