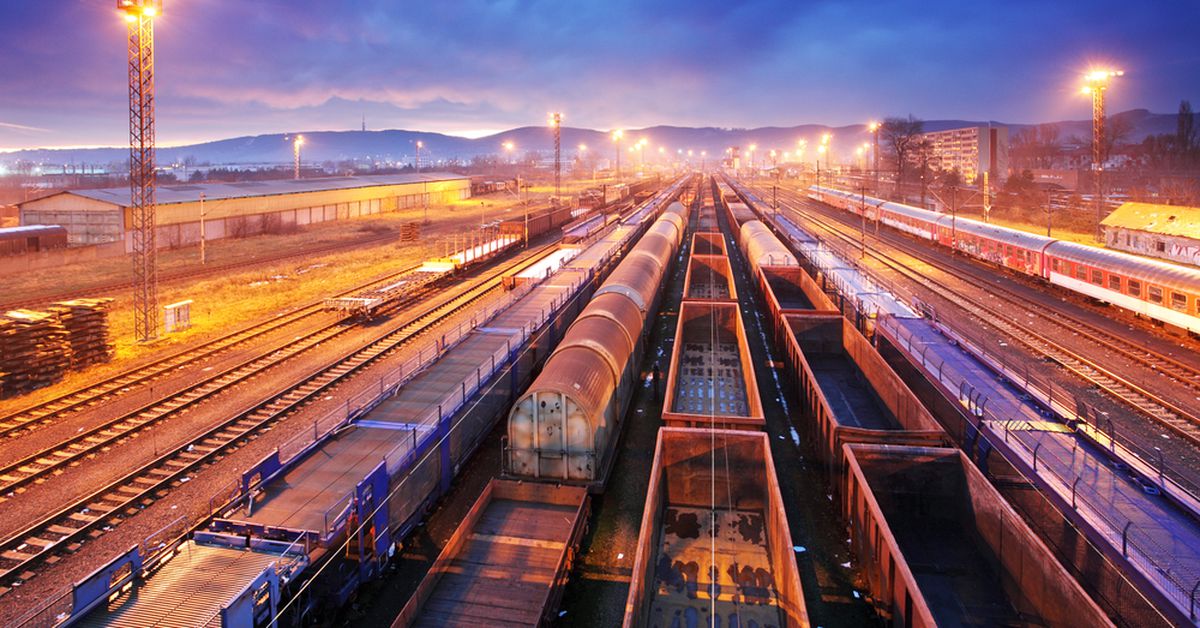 Publication of the Bottleneck Study
After two years of intensive work and continuous cooperation of the sub-contractor Trenecon with a working group set up from dedicated experts of the Members and the RAG Spokesperson, the Bottleneck Study has been finalized and published for the availability of all interested parties.
Thanks to the strong support of the Executive Board, Management Board and RAG-TAG members and to all involved colleagues who have contributed to the elaboration of the study the final outcome generated a high satisfaction among all.
The signing of the contract by GYSEV Zrt. as the contracting authority with Kontúr Csoport Kft. dates back to 4 January 2019 The elaboration of the Bottleneck Study was a significant project in the past two years and this was also one of the main activities in the RFC Amber Programme Support Action (PSA) aiming to support the future development of the corridor. The PSA is a funding tool stemming from the Connecting Europe Facility which provides co-funding for RFC Amber since September 2017 until 30 September 2021.
The summary presentation and the Study are available on our website.