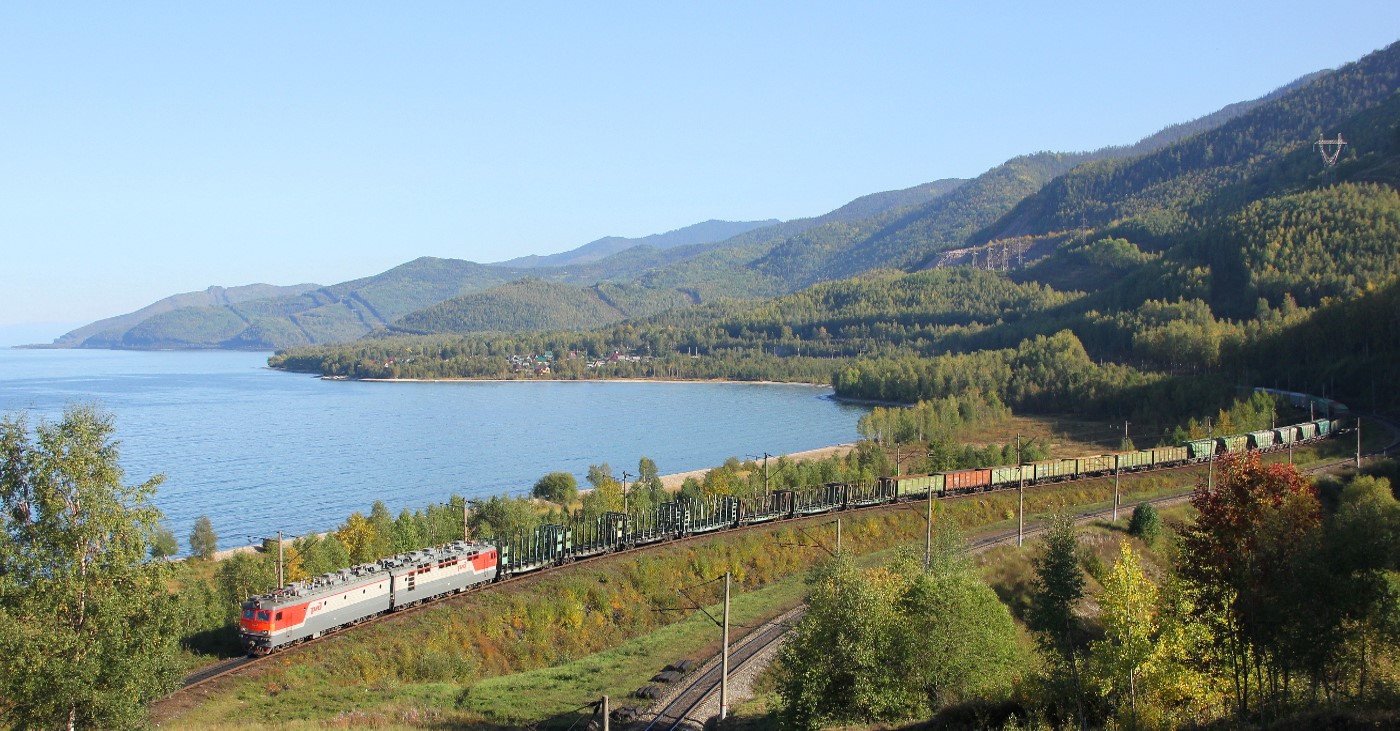 Rail Freight Corridors vital for traffic between EU and Asia
Rail freight traffic between Europe and Asia is growing. The European Rail Freight Corridors, among them RFC Amber, often form the first or last leg of Euro-Asian transport chains and have an important feeder function to the Euro-Asian rail landbridges.
RFC Amber will be prominently represented on the up-coming European Silk Road Summit by its Managing Director Dr. Gerhard Troche. RFC Amber includes the border-crossing Malaszewice/Terespol, at the Polish-Belarussian border, constituting in terms of volume the most crucial entry point into the EU for Eurasian rail traffic. RFC Amber, in close cooperation with other RFCs, can help to make sure that the Eurasian transport chains will function with high standards, optimal capacities for rail freight and stability.
Read more under the following links:
https://www.railfreight.com/railfreight/2020/11/04/rail-freight-corridors-vital-for-traffic-between-eu-asia/?gdpr=accept
https://iho.hu/hirek/letfontossaguak-a-vasuti-korridorok-az-europa-es-azsia-kozotti-arufuvarozasban-201104?fbclid=IwAR3kL6aO875D8c5s3Iyc0GgW4fKOGZGLc9nV1ztRMovYHd5PD4yWyLvfUO4 (in Hungarian)