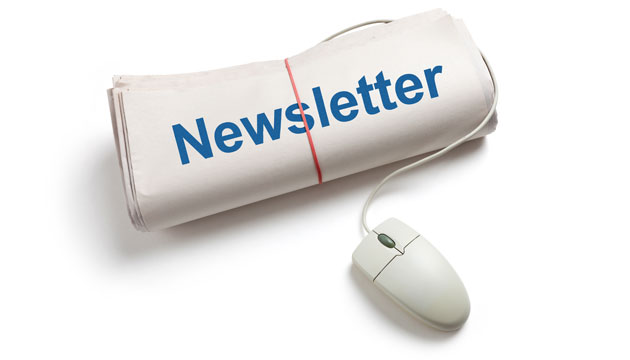 RFC Amber launching e-Newsletter
RFC Amber is constantly aiming to improve its information to customers and stakeholders. As one of the measures to fulfill this ambition RFC Amber is launching today an e-Newsletter, providing the most up-to-date information about the corridor.
We know how busy our customers, stakeholders, media and other sector professionals are, especially in current times. In order to make the latest information about RFC Amber available in an easy manner, the e-Newsletter will be sent out when we publish a news release on our website. The intervals with which the e-Newsletter will be sent as well as the content will vary, depending on what is occurring in our corridor and the sector. The e-Newsletter also contains links to the RFC Amber website, where all previous news releases as well as further information about the corridor can be found. Those who are interested to get a quick overview over RFC Amber we invite to watch the RFC Amber promotional video, the link to which is also provided in the e-Newsletter.
If any of your colleagues are interested to receive the e-Newsletter, they are welcome to send an e-mail with their name and email-address to our Secretariat, secretariat@rfc-amber.eu.