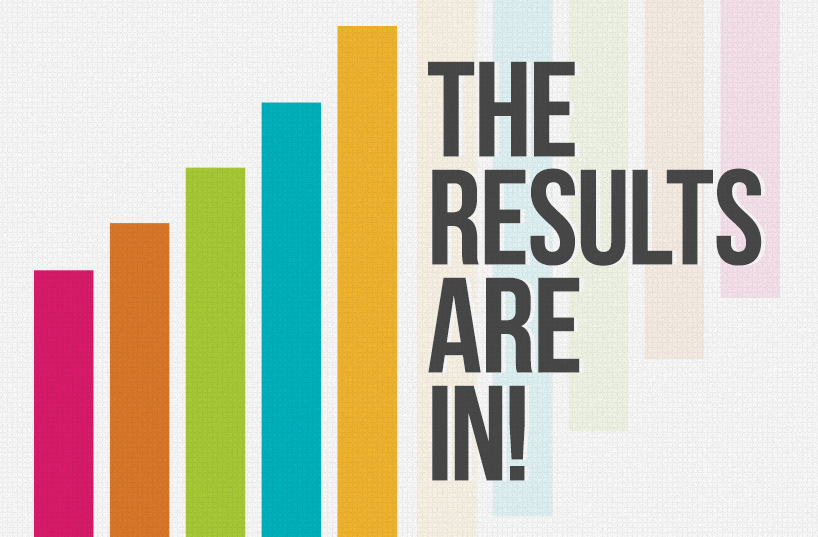 RFC AMBER on the right track, but not having reached its destination yet
The annual User Satisfaction Surveys (USS) of the EU Rail Freight Corridors were recently concluded for the year 2021. It is encourageing for RFC AMBER, that the results for our corridor show clear improvements compared to the previous year, when RFC AMBER participated for the first time in the survey. At the same time the survey also revealed room for further improvement.
The survey was on the side of RFC AMBER prepared by Mrs Erika Vinczellér from VPE, RFC AMBER's Representative in the RNE RFC User Satisfaction Survey Working Group, and was carried out in cooperation with RailNetEurope (RNE).
On the positive side we can note that the overall satisfaction with RFC AMBER has increased among our customers and corridor users. We can also positively note, that the number of participants in the RFC AMBER survey has increased. Both developments are encourageing for our corridor, in particular taking into account, that the work with improving the services of the corridor as well as the exchange with our customers has been severely challenged by the pandemic. Another positive message from the survey is, that our initiatives and planned projects are well in line with market needs and expectations by our customers.
At the same time there is undoubtly room and need for further improvement, in particular in the areas of handling Temporary Capacity Restrictions (TCRs), Train Performance Management and infrastructure. These results are not surprising and also in line with the views expressed during the Railway and Terminal Advisory Groups meeting of 15 November 2021.
RFC AMBER thanks all participants in the survey for their efforts. Overall we can conclude, that we are on the right track, but have not reached our destination yet. RFC AMBER will feed the results of the survey in its on-going work and, wherever possible, also address relevant issues in activities under future projects and in the constructive dialogue with our customers.
The detailed results of the User Satisfaction Survey you find under this link.