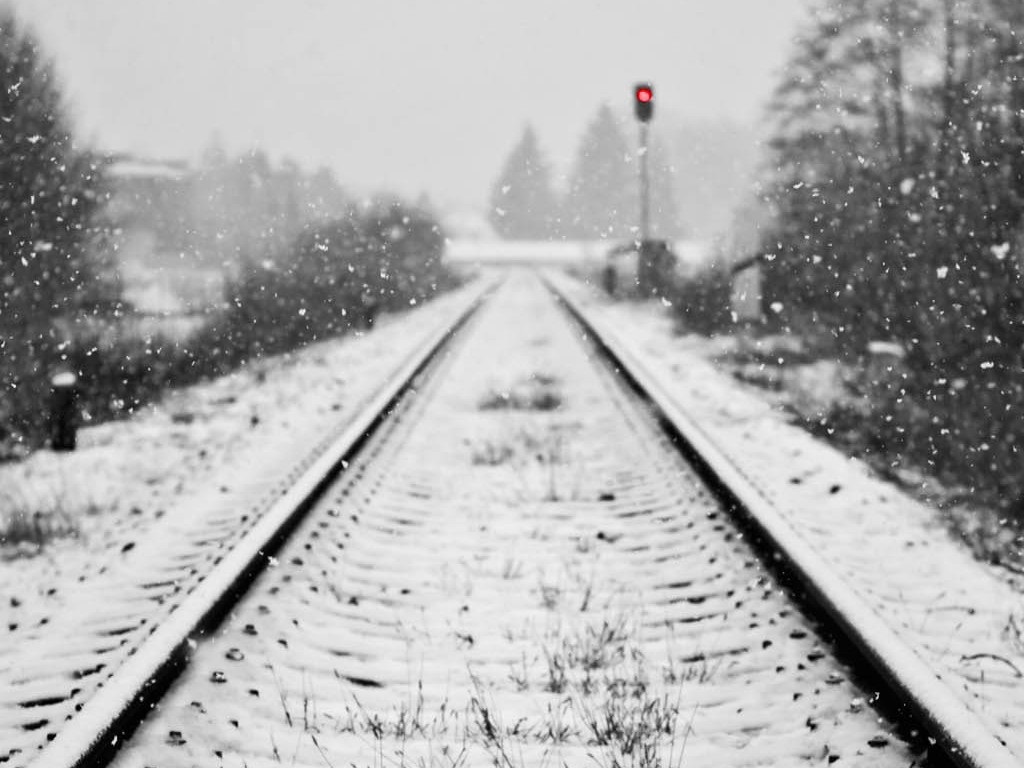 RFC Amber to get operational
RFC Amber is going online in January. First timetable offer to be published here online and in PCS on 14 January 2019.
The RFC Amber is about to become operational. On 14 January 2019, for the first time, a timetable offer shall be published via this website and PCS, being relevant for the timetable year 2019/20. It shall be accompanied with the Corridor Information Document, which gives detailed information on the conditions of use.