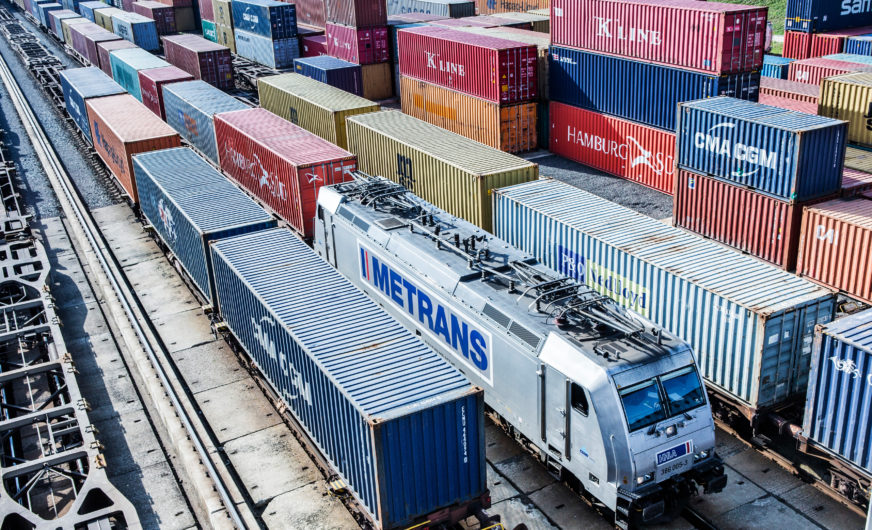 The third Amber RFC Advisory Groups meeting - 31 March 2020 (CANCELLED)
The third meeting of Amber RFC Advisory Groups will be held on 31 March 2020 in Dunajská Streda, Slovakia.
The event will be an opportunity to discuss topics relevant for the future development of the corridor and cross-border rail freight and will also give occasion for networking among the participants from different countries. The RFC Amber Action Plan will be an important topic on the agenda of the meeting. A site visit to Metrans' intermodal terminal is also included in the program. The detailed program is available here. For more information please contact the Secretariat: secretariat@rfc-amber.eu.
- The RAG-TAG meeting on 31 March 2020 is cancelled and postponed to an undetermined time, due to the coronavirus. The meeting will instead take place at a later point of time. We will follow the further development concerning the coronavirus and announce a new date for the RFC Amber RAG-TAG meeting in due time. -