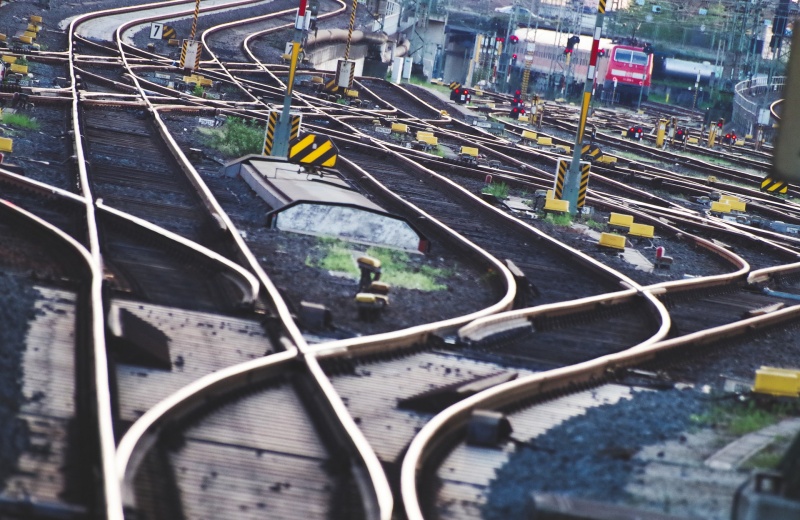 Publication of RFC Amber International Contingency Management Plan
Traffic Management, Train Performance and Operations Working Group of RFC Amber has prepared the International Contingency Management (ICM) Handbook for the Corridor.
The documents contain all the information which are needed in case of an international disruption. The Re-routing scenarios give information on the use of the documents, contact details and most of all the possible diversionary routes, the Re-routing overview provides technical information on the re-routing lines. Also, a map is appended for helping the visualisation.
The documents can be found here in the Traffic Management folder on the Corridor's website.